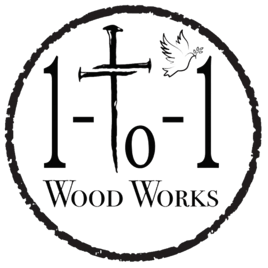 Call 715-781-3113 for personal compassionate ordering | Located in Spring Valley Wisconsin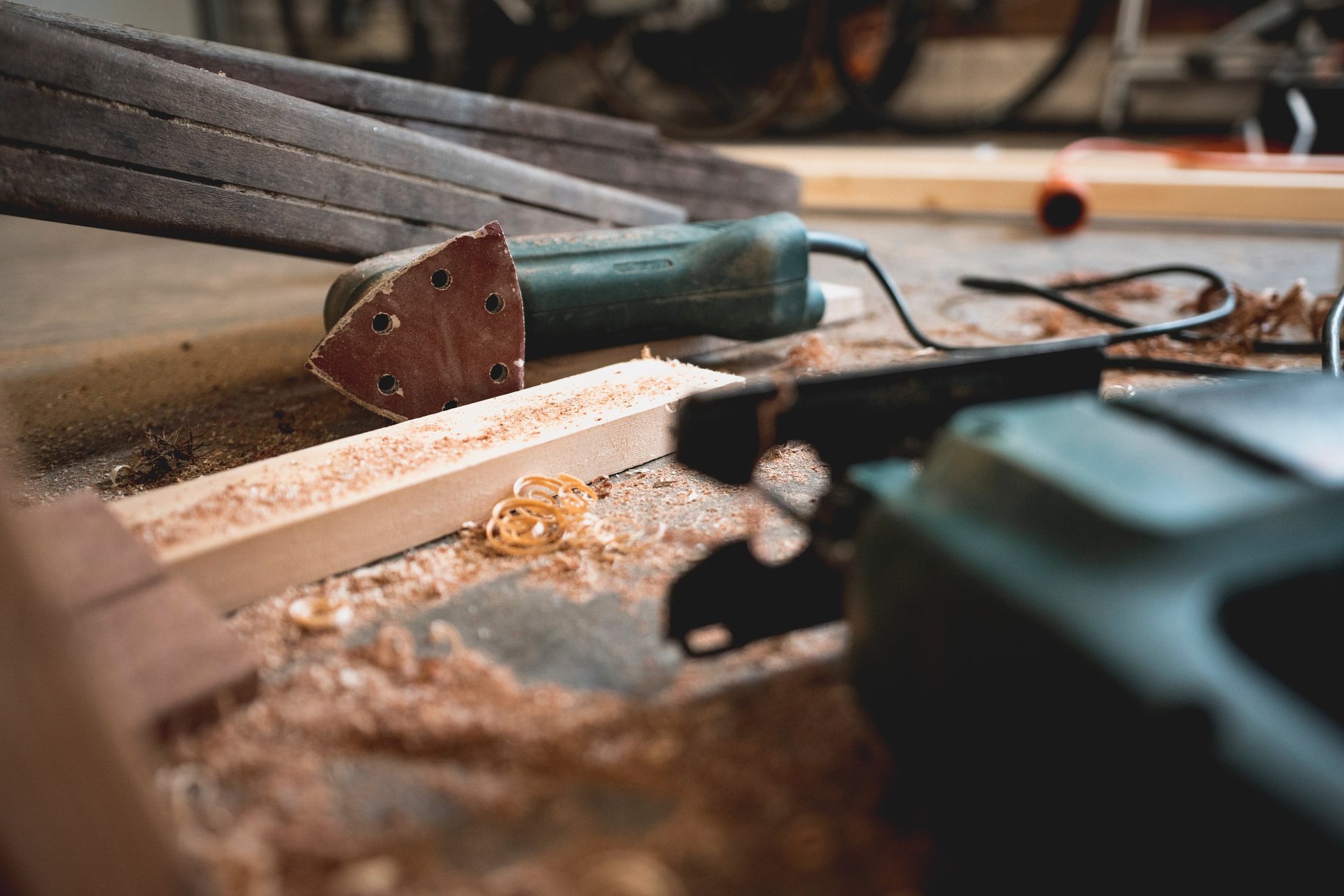 Honoring the Lives of Beloved Companions.
At 1-to-1 Wood Works, we understand the profound love and bond we share with our cherished pets and loved ones. As a family-owned and operated business, we are dedicated to providing heartfelt and dignified funeral urns that serve as lasting tributes to their memory.
Unique & Personalized Urns Handcrafted with Love
At 1 to 1 Wood Works, we take pride in creating beautiful & meaningful pet and personal urns. Each urn is handcrafted with love and care, ensuring a unique & personalized final product.
Discover our collection of beautifully crafted pet and personal urns, made with locally harvested wood and designed by local artists. Each urn is created with meticulous attention to detail, ensuring a unique and personalized tribute for your loved one.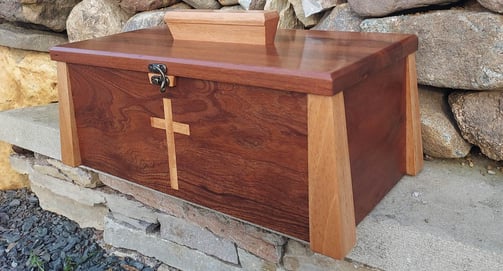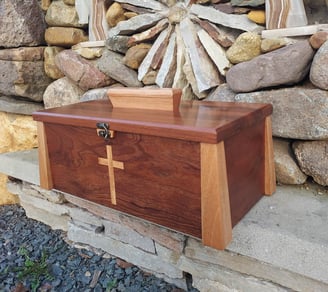 Looking for something unique?
Get your Custom Order Made for a truly
One of a Kind
urn.
Contact Us Or Call Us At
715-781-3113